You can get in touch with any of the team by visiting our contact page.
Tony Ewart
CEO
Tony came to Moviola from the Chase Manhattan Bank. For many years he served as the Finance Director before joining the team as an employee. Now as the CEO, he works to promote the organisation externally, liaising closely with the BFI and other funders, and he has a particular passion for working to ensure the sustainability of community cinema in the UK.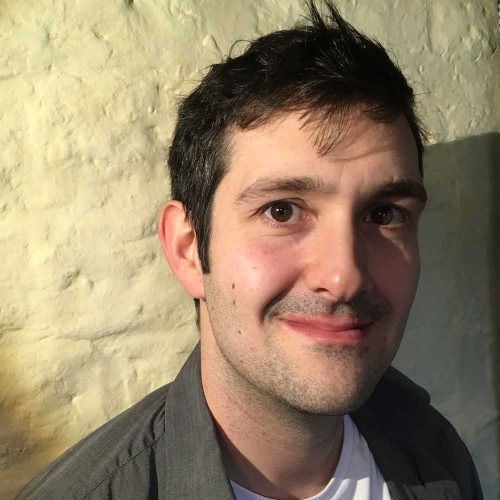 Toby Walkley
Programme Director
Toby looks after film programming, booking and licensing, chooses shorts and compiles your support discs, and is in overall charge of the Associate programme. Contact him for any enquiries with film choices or bookings.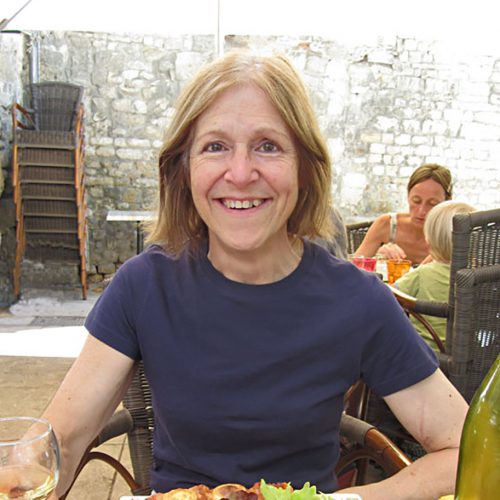 Christina Walkley
General Manager
Christina runs Head Office and administers the Moviola Partner programme. She is also in charge of disc despatch for the Associate programme, and looks after new registrations. She can deal with any general queries you may have not related to film choices.
Ben Cairns
Administrative Assistant
Working dilligently behind the scenes to ensure that your discs and equipment are correct for shorts and features, you'll find Ben in the offices at Yetminster helping out the team.